Our Story – Bramalea City Centre
Established since 2008, Saigon House Brampton is the latest addition to the family of Thai – Vietnamese restaurants. We pride ourselves in the authentic taste of Thai & Vietnamese cuisines with an ambitious range of original Thai – Viet dishes, all served with quality services and a smile.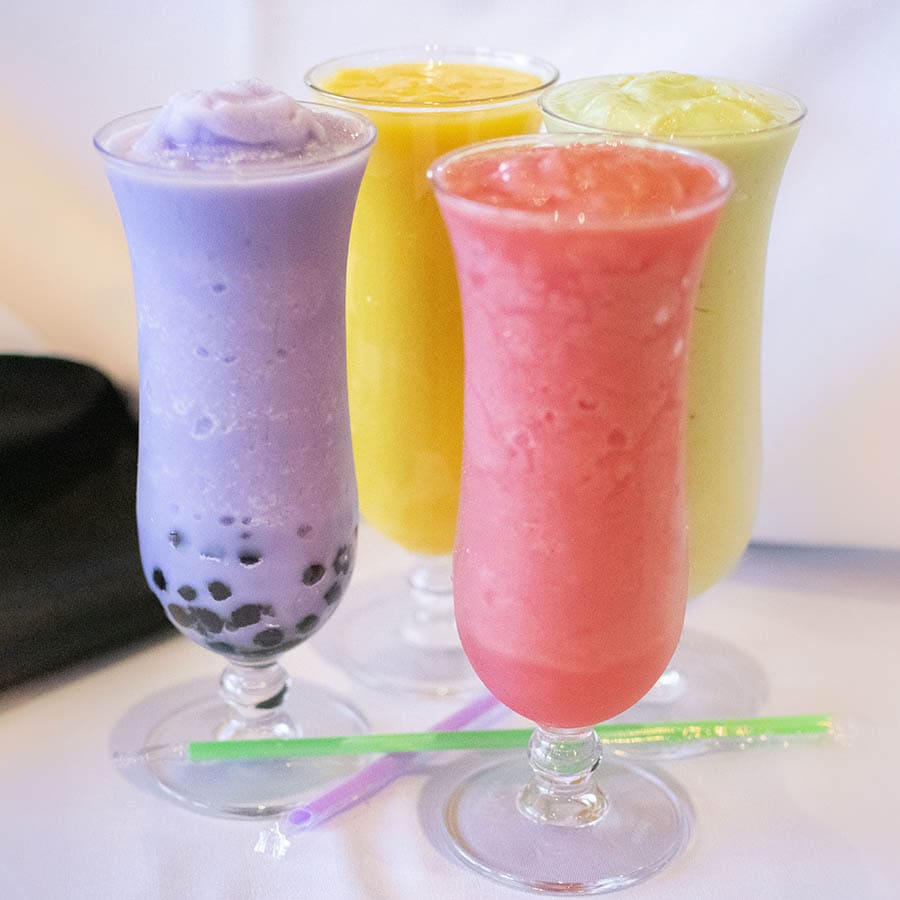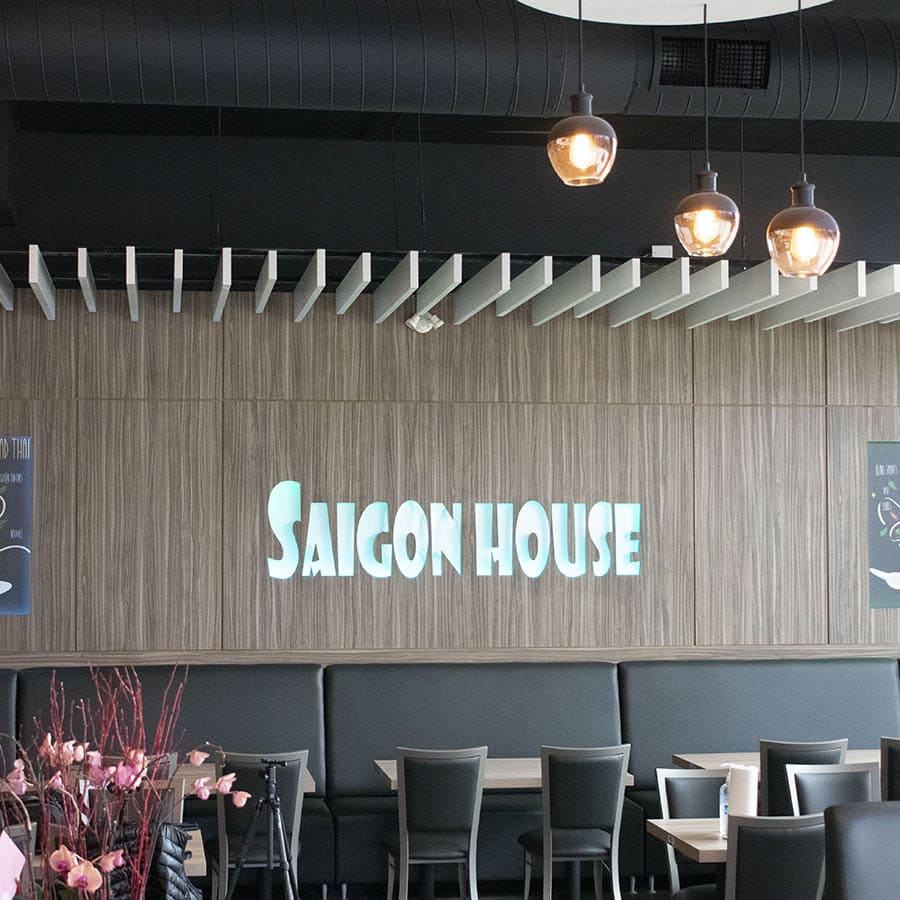 The perfect combination of fresh ingredients and experienced chefs ensure the top-notch quality of every dish we serve. From the signature Vietnamese Pho to the spicy & sour Thai Tom Yum, come join us on a flavourful journey of tastes that will leave you fully satisfied.