Welcome to Saigon House Restaurant Brampton!
THE AUTHENTIC THAI VIETNAMESE RESTAURANT IN BRAMPTON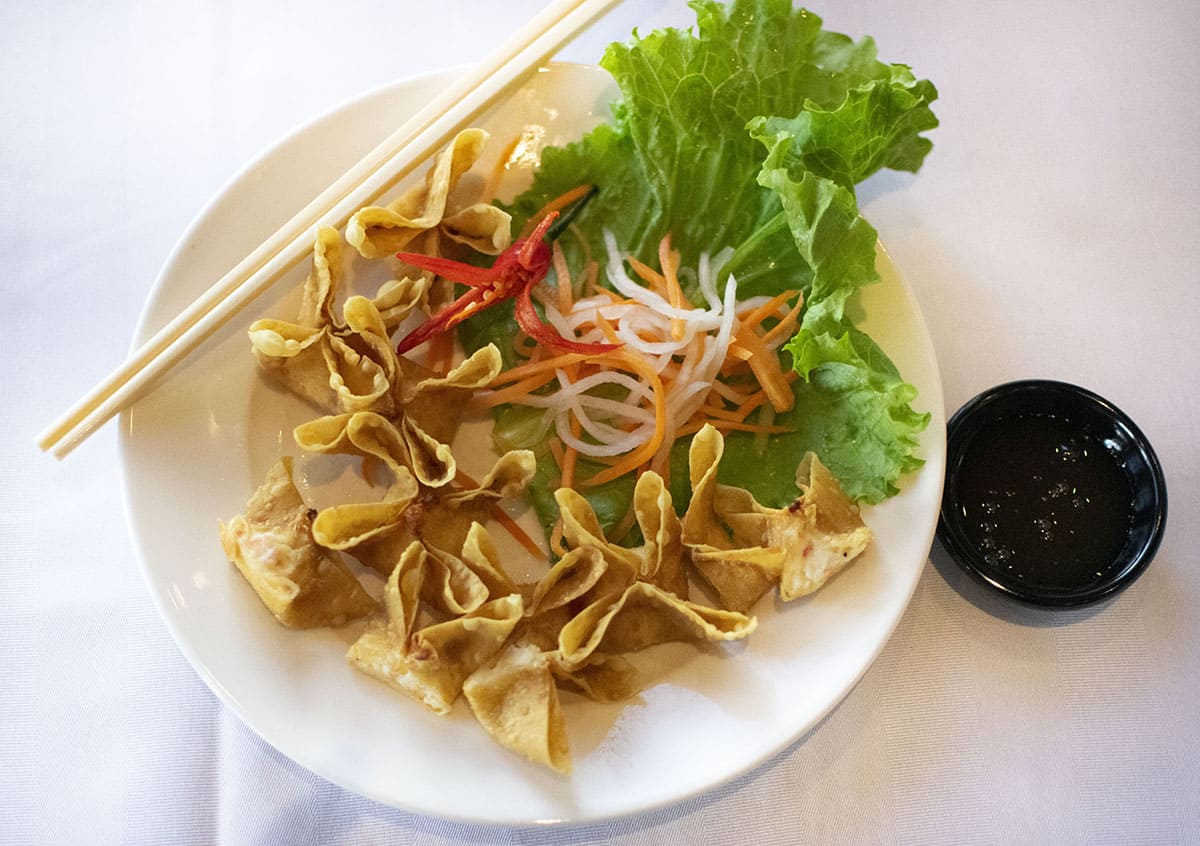 Located in Brampton, ON, Saigon House Restaurant is a Thai-Vietnamese restaurant offering tasty Vietnamese cuisine and Thai dishes paired with excellent customer service. We have created an ambitiously wide range of original Viet-Thai dishes. We take pride in using the highest quality fresh ingredients in all of our dishes.
Check out the full menu of Saigon House Brampton – one of the best Thai & Vietnamese Restaurant around. We accept orders & pre-orders for take-out and pick-up.
AUTHENTICITY – QUALITY – SAFETY
Our experienced chefs will ensure the freshness & authenticity of every Thai – Vietnamese dishes served.
Contemporary restaurant decor plus friendly services ensure a satisfactory dining experience for all guests.
Health & Safety Standards
As our top priority, we have health assessment every 3 months and procedures to ensure temperature & cleanliness in all stages of food preparation.
We offer online order system for easy pre-order and pick-up at the restaurant.
Check out our insta-worthy dishes